Hope Haven
Industries, Inc
Hope Haven provides dignified and meaningful employment for people with disabilities. Our quality products and business services include our recycling center, pallet shop and subcontracting services. Dedication and hard work, along with concern and involvement of the community are instrumental to our tremendous success. Contact us to find out how Hope Haven can partner with you!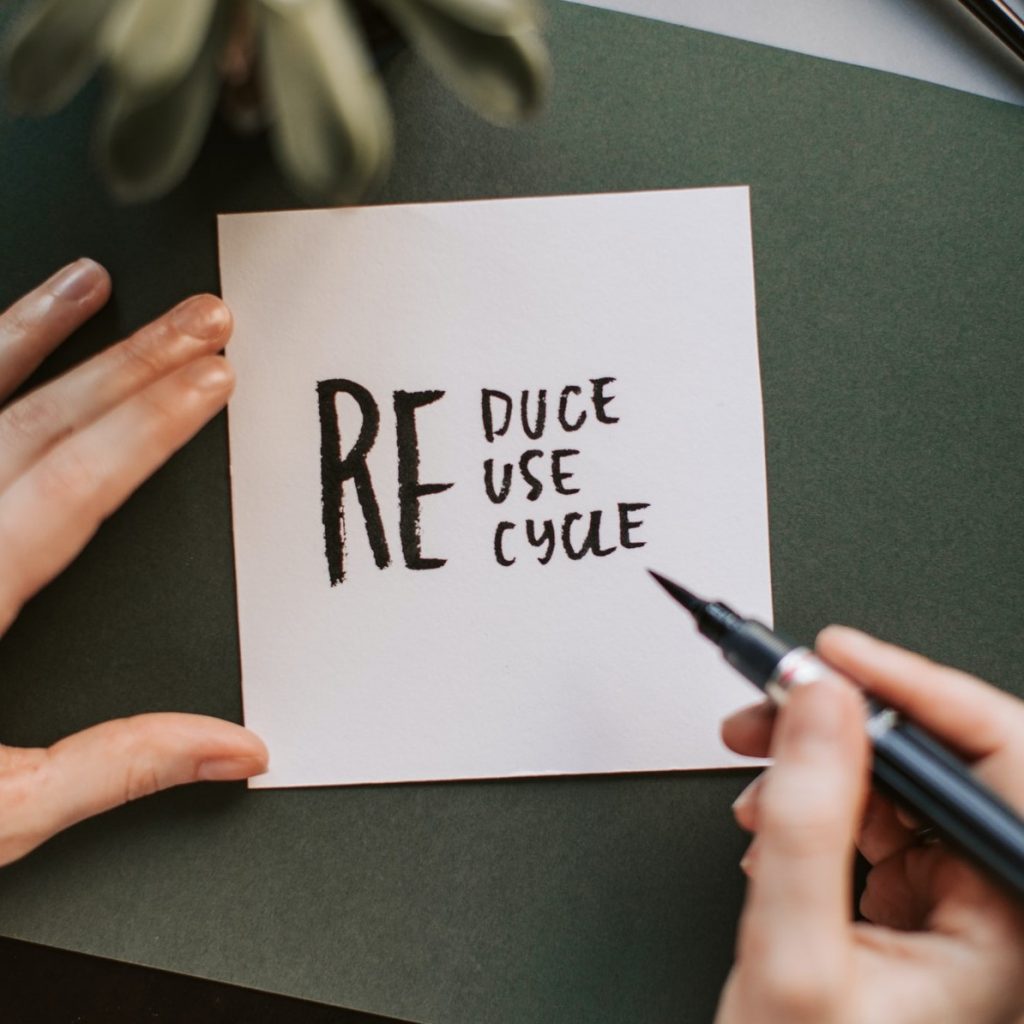 What kind of recycling do we accept?
At Hope Haven, we accept a large variety of materials to recycle. Chillicothe Municipal Utilities brings the recyclable materials that they collect from curbside service to us for processing. We also service five counties in a variety of ways. We sort, bale, ship  approximately 250 – 350 tons of recycled material monthly.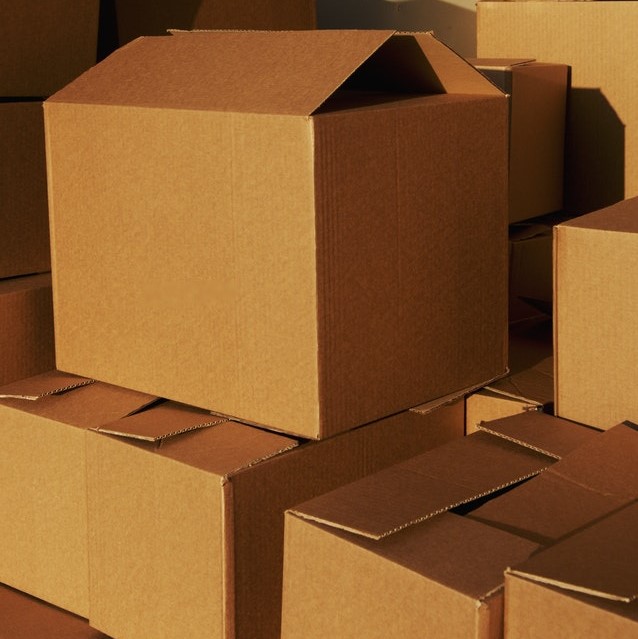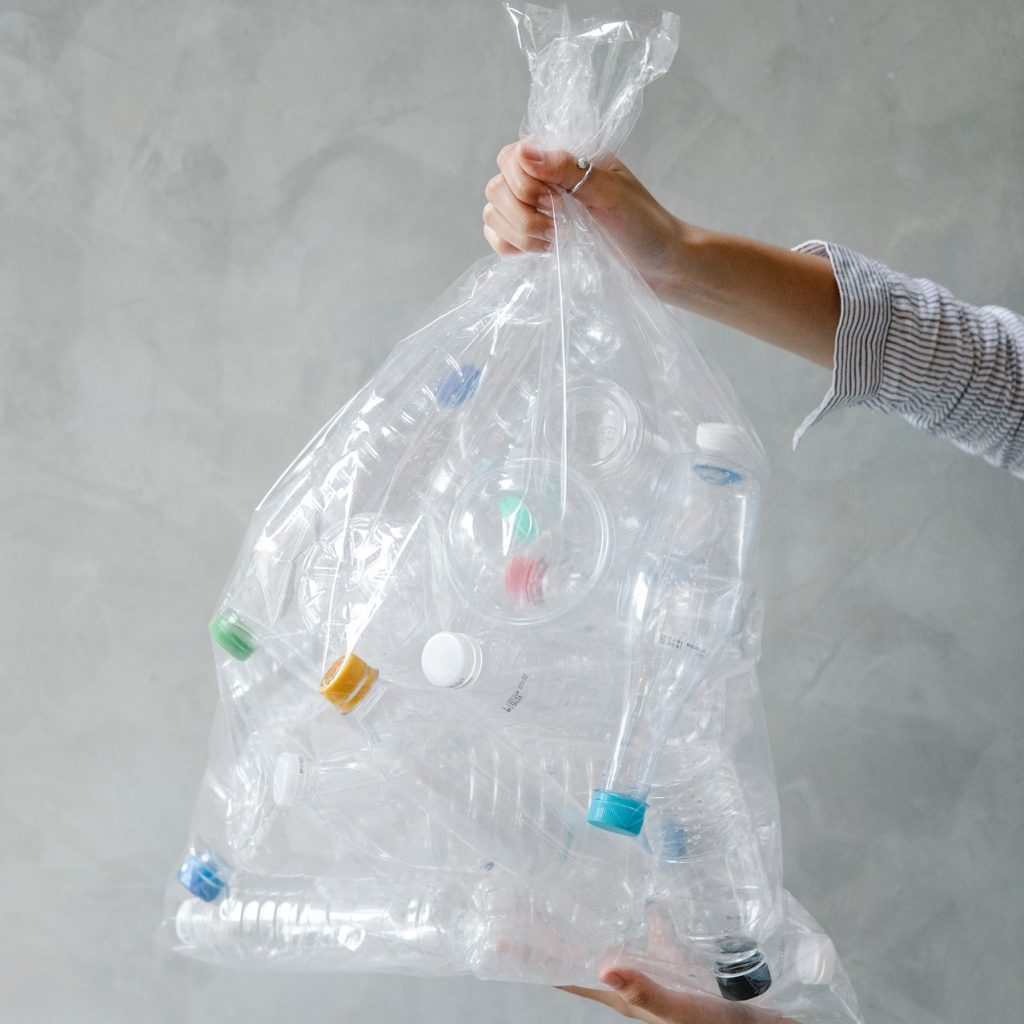 #1 Plastics
(Water, Juice, Pop Bottles)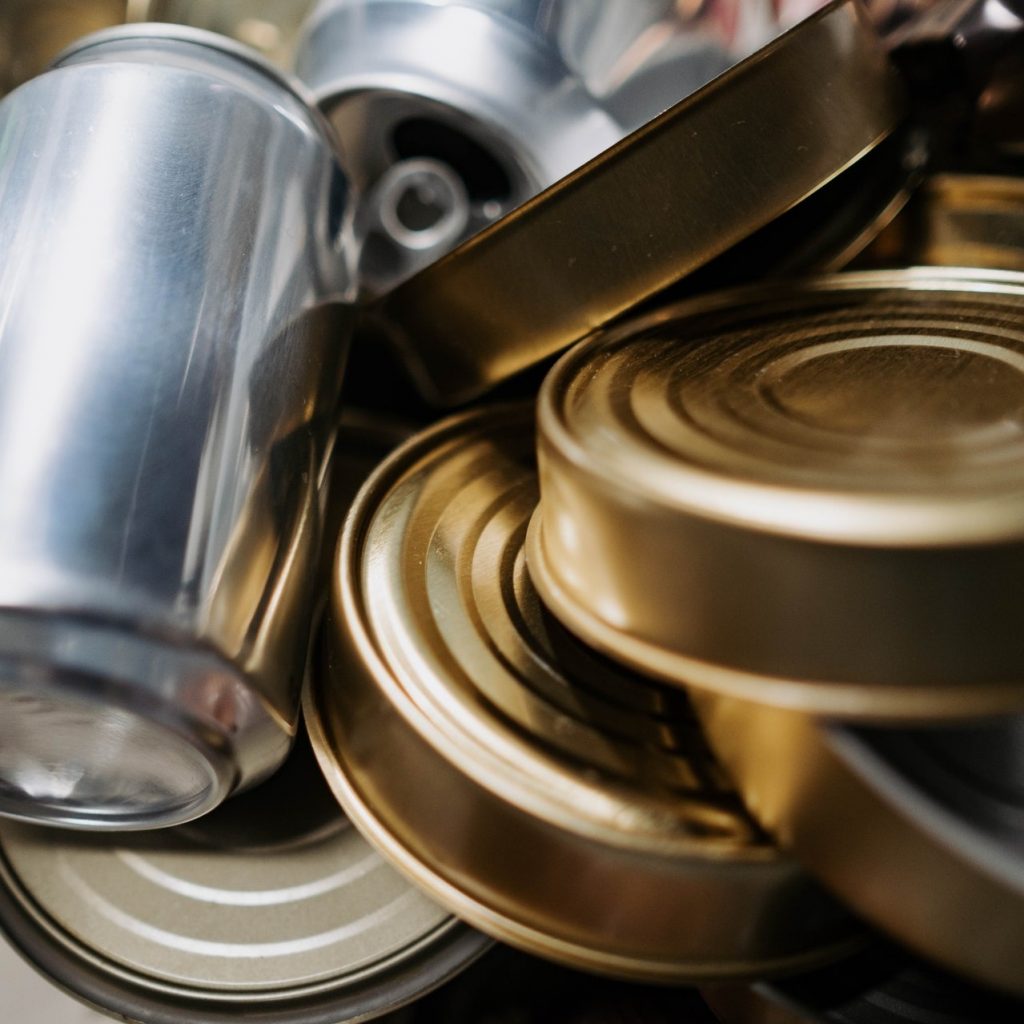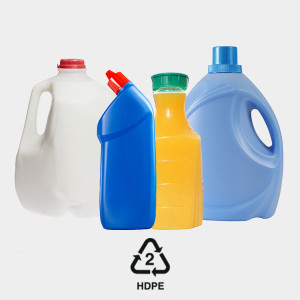 #2 Plastics
(Laundry Bottles, Milk Jugs)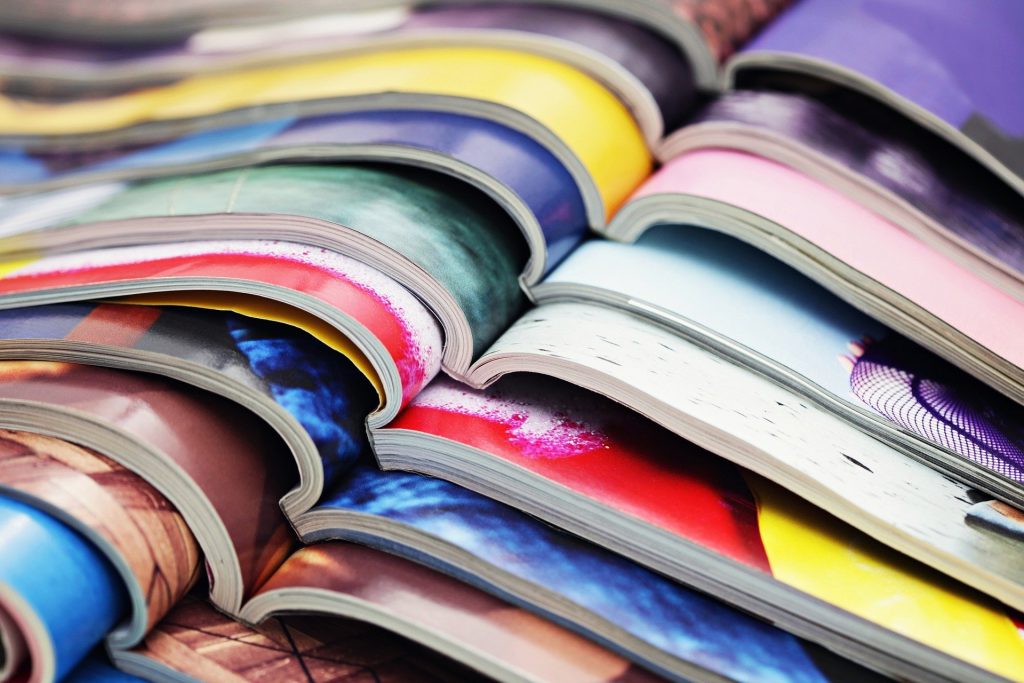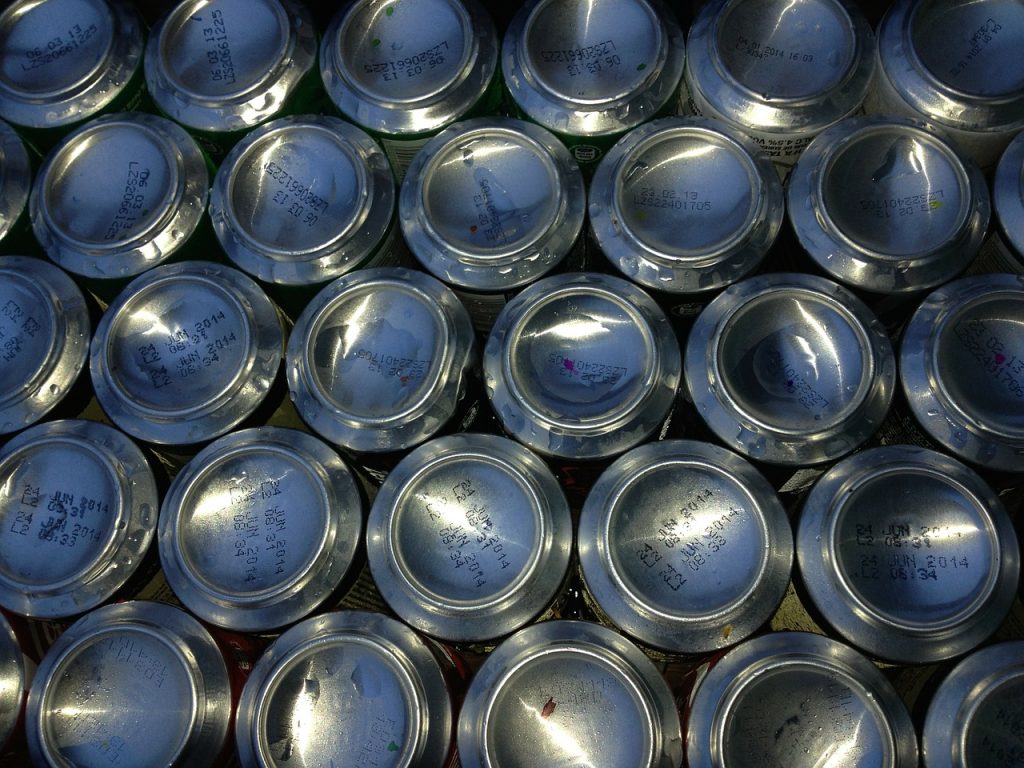 We do NOT accept Glass, Cereal Boxes, Diaper Boxes or any Packing Boxes with colored coating on them. We only accept the items pictured above and they must be DRY.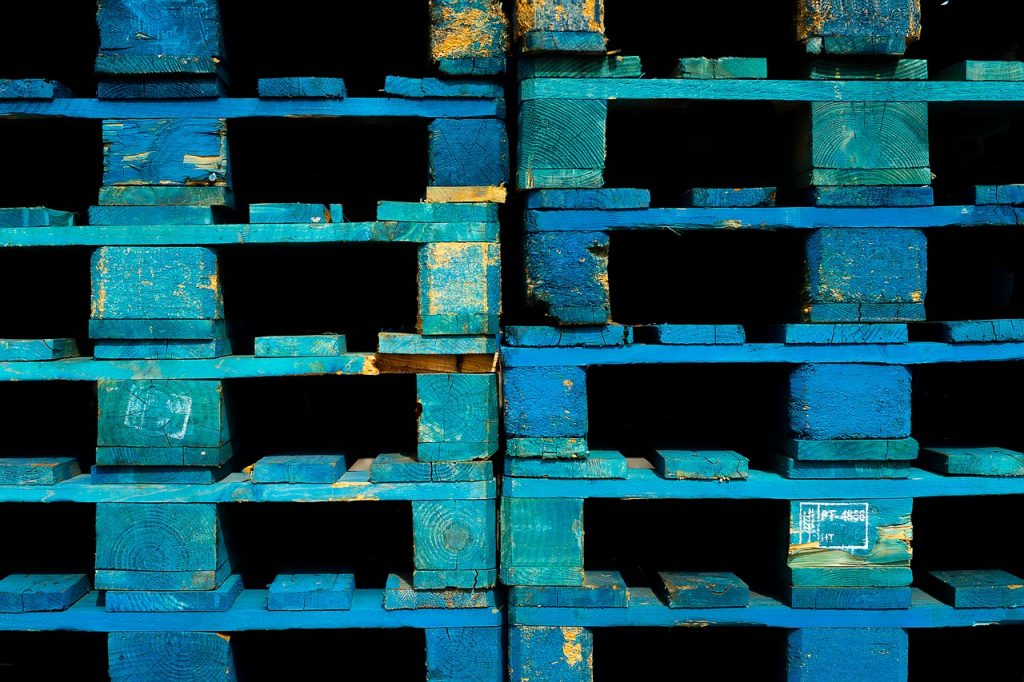 In addition to our recycling services we also have our Pallet Shop and Subcontracting Services
Our pallet shop supplies new and used pallets of any size to customers. The Sub-Contracting Department at Hope Haven Industries offers a wide variety of services.